Internet art: displaying our messages and feelings
These are from the Yahoo! Time Capsule, a fascinating bit of collaborative art. The capsule is accepting contributions from any and all from the 10th of October to the 8th of November. This electronic anthropology project will be preserved by Smithsonian Folkways Recordings in Washington D.C.
These are a couple of tiles that caught my attention: they're intriguing. I'm impressed at how much contributors have been willing to share of themselves. (To see them in their original layout, click on the picture or the text. Or go check out the site — The swirling ball motif that organises all the entries is quite impressive.)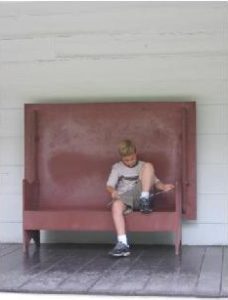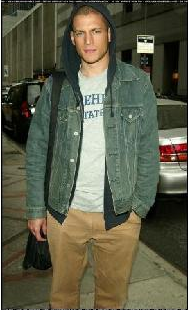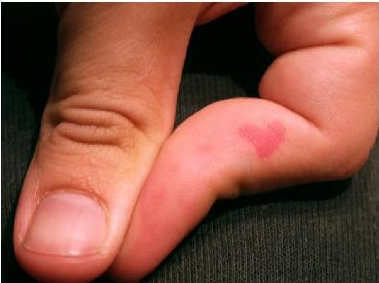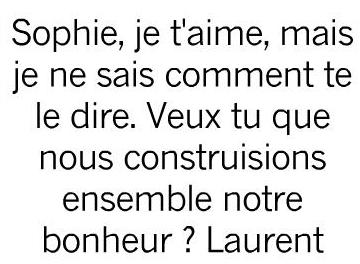 The Yahoo! Time Capsule is the brainchild of internet artist Jonathan Harris, who has also produced (in collaboration with Sepandar Kamvar) the endlessly fascinating We Feel Fine project, which graphically displays sentences that include "I feel…" from blogs all over the web. It uses a data engine to search all the usual blog sites (including LiveJournal, MSN Spaces, MySpace, Blogger, Flickr, Technorati, Feedster, Ice Rocket, and Google) for the text strings "I feel" and "I am feeling", then maps them against a list of 500 emotions and assigns a colour to each. They become a universe of bouncing coloured balls; as a user you dynamically 'generate' the whole scape and then investigate whatever area (or coloured ball) you're interested in. It's amazing to see what people are writing about.
Many thanks to Julie for introducing me to the Yahoo! Time Capsule.